Roof Repair and Maintenance Services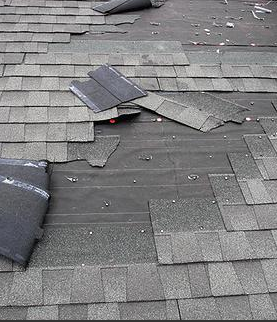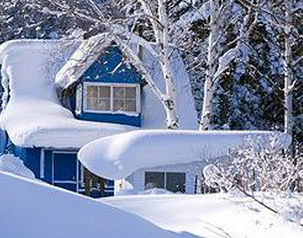 Storm or wind Damage? Call S & L Exteriors for a roof repair consultation to see what options are available.
During the winter months, we provide roof snow removal service--removing the weight of snow from a roof will improve the integrity of the roof and prevent a collapse.
---